Get Insider-only access to view this resource content!
Recruiters are really bad at marketing.
Yeah, I said it. And I'll say it again.
Here's the deal.
I (Ryan Leary) will be hosting this webinar along with my pal Mike "Batman" Cohen to help bring marketing back to recruiting.
Wait, it left?
That depends on who you are talking to.
Some might say, "It was never a thing."

So… Here's what we are going to do
We communicate for a living, but when it comes to communicating with prospects and candidates, we often fail.
Strike that.  We FAIL at communicating and connecting.
Using a combination of personal experience, recruitment community education, and scientific research – let's talk about 3 best practices for each stage of the recruiting process (top and middle of the funnel).
Sourcing.
Messaging.
Qualifying.
What are the industry-agnostic best practices during each stage?  And why?  Who says?
The Takeaways:
3 Sourcing
3 Messaging
Qualification Call
Best Practices with data and market research validation and (of course) abdominal exercise (from laughing – Batman's pretty funny).
Hey, and if you can't make the live date, we'll send you a recording and your materials just for registering.
See you there.
Live Training Sponsored by: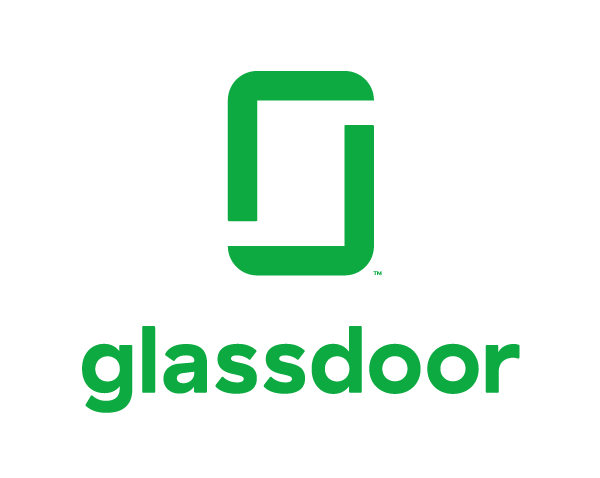 Presented By
---
---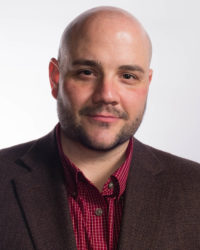 Ryan Leary helps create the processes, ideas and innovation that drives RecruitingDaily. He's our in-house expert for anything related to sourcing, tools or technology. A lead generation and brand buzz building machine, he has built superior funnel systems for some of the industries top HR Tech and Recruitment brands. He is a veteran to the online community and a partner here at RecruitingDaily.
---