#HRTX September: HARDCORE SOURCING "Hacking Tech Talent"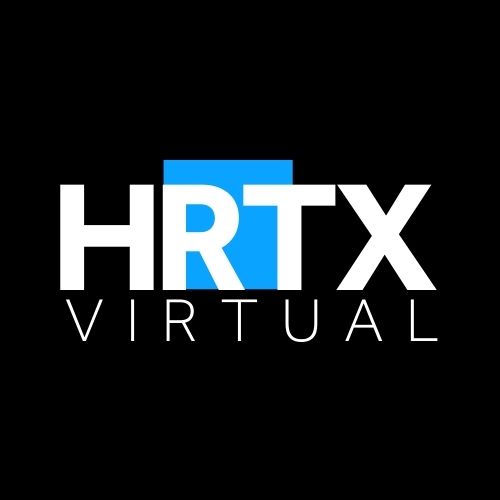 Instructor
#HRTX Virtual
Course Details
HRTX: HARDCORE SOURCING "Hacking Tech Talent"
Sep 28 – Sep 29, 2022
Learn more than 50 tips, tricks and hacks to find tech talent shared by the greatest sourcers and trainers in the industry!
Have feedback? Take the event survey here!
Sourcing Hacks
We've asked some of the best sourcers in the world to bring us one sourcing hack/tip/trick. They have 30 minutes each. The only restriction? No paid tools. All methods shared must be free for YOU to use at your own desk!
These are the 14 tech positions our trainers will use to highlight their magic: 
Thank You to our Event Sponsors!
How to watch HRTX: Hacking Tech Talent:
If you're already part of our Insider – Log in first here – click "View Course" and you're in.
You can also find these in your Insider Dashboard!
If you haven't joined the RecruitingDaily Insider – here's what you need to know.
It's totally free.
You get one-click or instant access to special content just like these videos.
Course Curriculum
2
speakEZ – Simple and Complex Sourcing with Steve Levy (HireEZ)
Steve Levy shows you how hireEZ has helped him navigate simple and complex searches to uncover qualified talent.
3
Intake Essentials with Jenna Aronow
DevOps Engineer
4
Finding Emails with Vanessa Raath
DevOps Engineer
5
Creating in Browser Scripts with Glenn Gutmacher
DevOps Engineer
6
Facebook Sourcing Paradise with Balazs Paroczay
DevOps Engineer
8
StackOverflow & Messaging with Marvin Smith
Full Stack Developer
9
Being Robot-Proof with Katrina Collier
Full Stack Developer
10
How to Stop Spending Time on Irrelevant Profiles with Karen Azulai
Full Stack Developer
11
Searching Github For Profiles with Resumes with Pete Radloff
Full Stack Developer
12
A Data-Driven Look at Remote Hiring with Amit Bhatia
This session will look at what the data tells us about how remote is actually transforming the labor market, candidate pools, workforce diversity and more.
13
Using The AROUND Function For X-Ray with Batman
Data Security Engineer
14
Winning With External Market Data with Mike Wolford
Data Security Engineer
15
Scrape, Mail Merge, And Automate with Vince Szymczak
Data Security Engineer
16
Leveraging Certification Websites with Aaron Lintz
Cloud Infrastructure Engineer
17
Magical Text Expander Makes You Faster with Carrie Collier
Cloud Infrastructure Engineer
18
Headcount Planning through Recruitment Analytics with Findem
In this session, we'll show you how to turn recruitment analytics into sourcing intelligence. Our recruiting experts, Lauren and Adi will walk you through how they analyze past searches to... Read more
19
Pairing Up In Web 3.0 with Jer Langhans and Mike Owcarz
Blockchain Developer
20
Github for Referrals with Steve Levy
Blockchain Developer
21
Understanding Blockchain and Where the Developers Hide with Erin Mathew
Blockchain Developer
22
"FOX Hunting" on LinkedIn to Proactively Drive Referrals with Stacy Zapar
Blockchain Developer
23
AMA with Shally Steckerl
24
Google Sheets for Sourcing with Sarah Goldberg
25
Using Conference Websites with Patrick Moran
Starting to Pull the Thread list of data science conferences top data science technologies Glossary Tech – Parses text for technical keywords! https://glossarytech.com/scanner Now that we have keywords we'll use... Read more
26
Advanced Search Techniques For Talent Mapping with Priti Sahu
27
Leverage Dean's Mega OSINT Tool with Dean Da Costa
Dean's free offer has expired but please stay tuned for details on how to get a copy of this Mega OSINT tool!
28
Why Coding Tests Don't Work and a Radically Better Approach with FilteredAI
The competition for technical talent has never been more fierce and you need to move quickly to assess talent – so why are you still asking candidates to pass a... Read more
29
When Comp Sucks with Raj Singh
Machine Learning Engineer
30
Finding Like Minds with Marc Hamel
Machine Learning Engineer
31
Sourcing From YouTube Comments with Sue Viswanatha
Machine Learning Engineer
32
Sourcing From Twitter with Blair Fambro
Machine Learning Engineer
33
Analysis of Day One with Shally Steckerl
Meet Your Instructor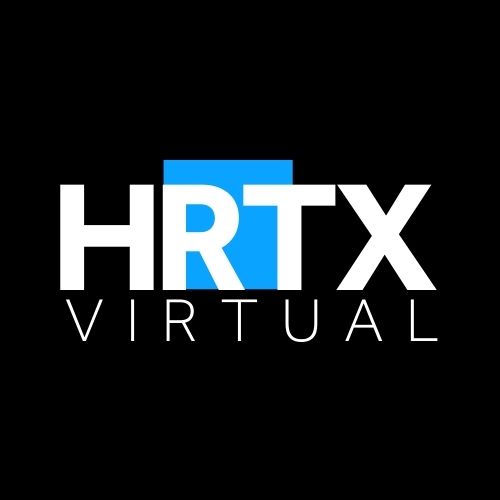 Instructor
#HRTX Virtual
Access
Here's what's included with course access:
Unlimited Access
Unlimited access to this course content and video streaming
Resources & Downloads
Access course resources, links and downloads
Progress Tracking
Track your course progress and activity as you go

Get instant access to this course and member-only benefits!
This course is accessible with a FREE Insider membership!
Get Access